OUR STORY
Steel & Tube of today began its journey in 1985 with the formation of the first company "Hardware Deals (U) Ltd". The company quickly became a leading player in the trading of imported steel products until its merger with the flagship company: Steel and Tube Industries Ltd (STIL) which has been manufacturing and supplying quality steel products over the years and is now one of the largest steel manufacturing companies in East Africa. At present, the group has companies operational in various parts of East Africa and soon entering other markets.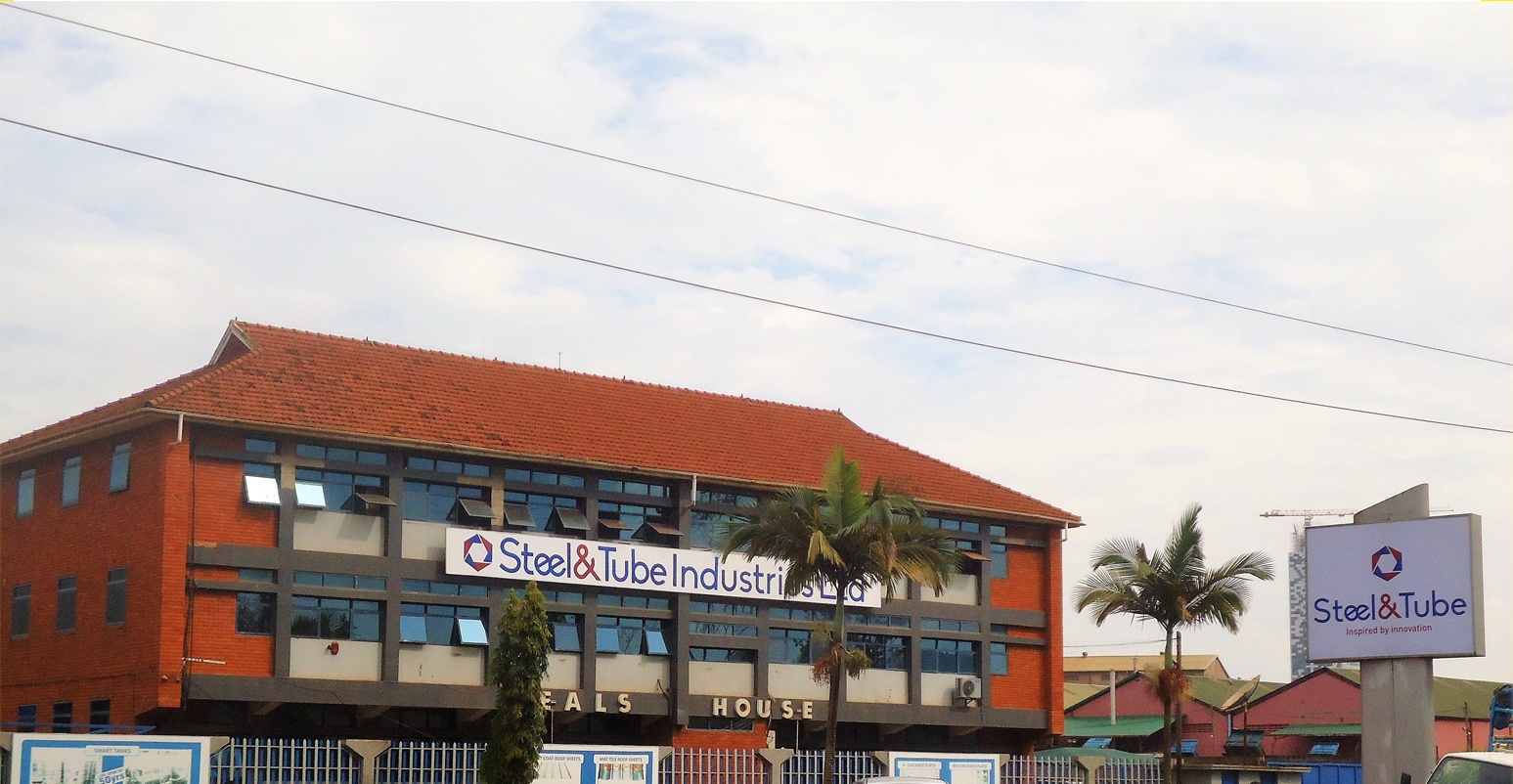 JOURNEY THROUGH THE YEARS

1985

1995

2002

2004

2008

2011

2014

2015

2016

2017

2018

2018
MESSAGE FROM THE CHAIRMAN
Steel & Tube's journey over the years has been based on its vision to become the leading and most reliable manufacturer and supplier of steel profiles in East Africa and beyond. It is this goal that has driven the company to recognition as one of Uganda's most reputable suppliers of steel building materials. It has been 15 years since the company went from being a retailer to opening its first manufacturing plant, and there has been a lot of advancement – we now have a more diversified product portfolio with the introduction of new products to the Ugandan market.