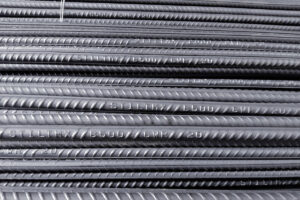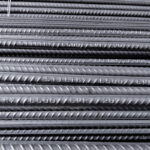 Description
Our TMX (Thermex powered) steel bars – the 1st to be manufactured in the Ugandan market are a higher quality steel bar and have a definite advantage over TMT Bars in terms of superior properties, such as:
Higher Elongation
Excellent Straightness
Earthquake and Heat Resistant
Higher Weldability, Ductility, Tensile.
The highest quality standards worldwide of grades:
B500C of BS: 4449-2005,  B500CWR of USEAS: 412-2,  B500DWR of ISO: 6935-2
These grades and superior properties guarantee safer structures over time and that is why TMX bars are termed as a new generation high strength steel.
Widely used in bridges, buildings, skyscrapers, homes, warehouses, foundations, roads, etc.
Available sizes: 8 to 40 mm